You're in the right place...
WordPress is free, open source software that powers over a third of the internet. The Perth WordPress Community is a great place to ask questions and discuss ideas with users and developers alike, either in person or online.
Official WordPress meetups are run monthly thanks to generous sponsors, Spacecubed & WP Australia. 
Topics and speakers vary each month and aim to cater to both the development and user community. Formats are usually as follows: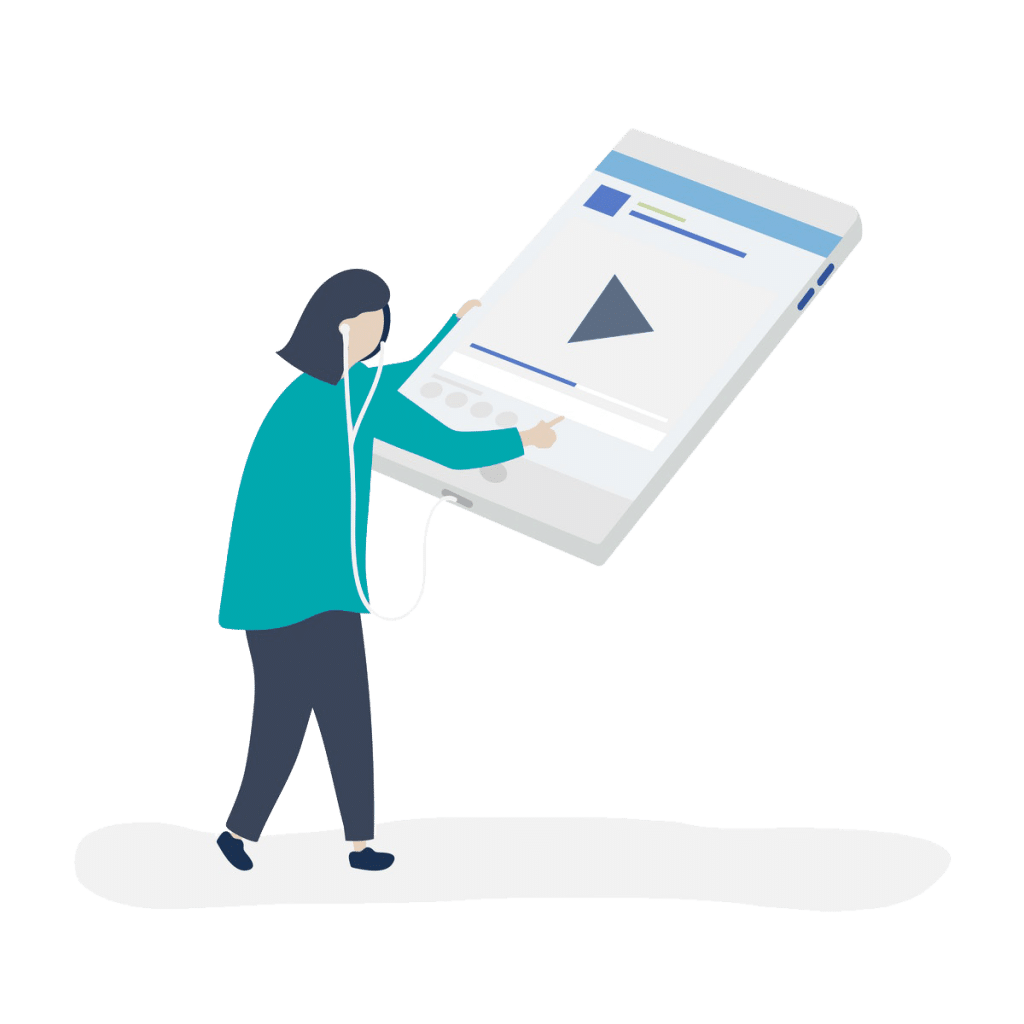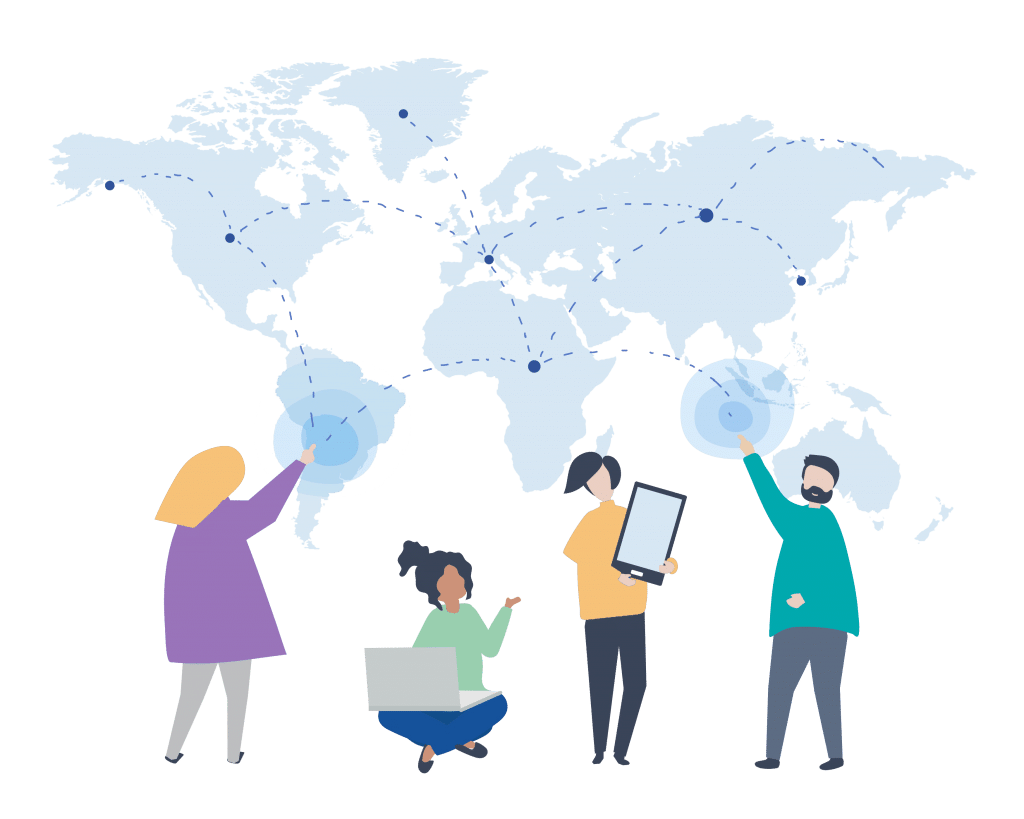 Perth WordPress Community on Facebook
Meetups not regular enough to keep you going? Have a burning question that you need answered? Want to be in the loop and part of the conversation about upcoming speakers and topics? You're in luck! We have a dedicated Facebook group just for the Perth WordPress community.
Not a fan of Facebook? A bit nerdy and want somewhere to hang out with other WordNerds? Join us on Slack!
Slack is a free collaboration tool for online communities. Join the WPAustralia workspace to keep in the loop about what's happening in the greater WordPress community, and join the #WPPerth channel for local news and discussion.